Accessibility Testing Services includes two types of testing techniques: manual and automated testing. These techniques are used to validate and make sure that software applications are meeting the enterprise requirements as per the current industry guidelines and standards.
In this digital era, technology has transformed our lives in a big way. It is affecting our communications ways, interactions and to access the information available on internet. Digital accessibility makes online contents, files, documents, digital products and softwares accessible for everyone, including people who are differently disabled. Here, accessibility testing plays a key role to comply with latest development guidelines and regulations for high-quality applications running globally.
Why Accessibility Testing
Many Product companies and enterprises across the world, are more likely understanding the significance of proper web accessibility to their users, so at this stage, accessibility testing comes with a great value for an organization. Many countries round the globe are evolving with regulations, which aimed towards providing mandatory and inclusive accessibility to the web content, and more precisie and improved user experience for the differently abled community. Moreover, there are more likely chances of litigation from inaccessible web content.
The leverage for an organization, if it is made Web accessibility compliant, is that it increases the company's brand image & industry value and they are perceived as a socially responsible organization.
Why it is critical for an organisation?
If the web application of an organisation meets the best accessibility practices as per the guidelines, it also increases organisational potential audience for your product by giving every user an opportunity and easiness to use it.
Presence in Search engines
If your application meets the best accessibility practices like correct formating of the headings, video captions, alternative texts, or audio transcripts, it will be more likely to be ranked by the search engines; therefore, will be easy for general audience to find it.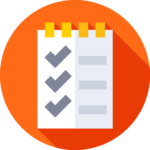 By enhancing your application's accessibility according to industry standards, you are in actual practice, also accelrating the overall product user experience. The more content of your product is adaptive and can be accessed by all users, the higher the user satisfaction and retention.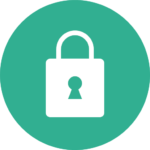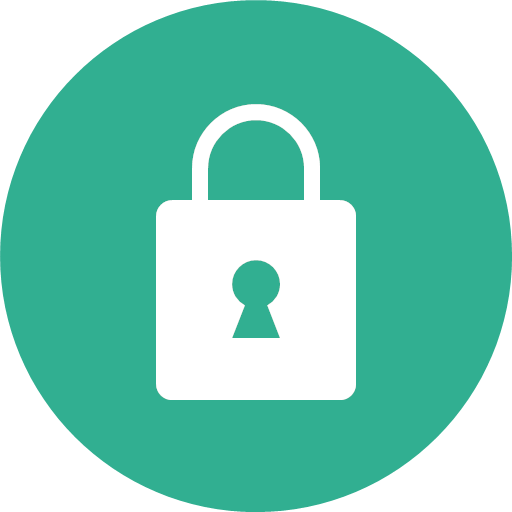 According to the current industry standards, globaly, almost all countries have accessibility requirements for their applications weather its a governmental or private organizations (or will be applied in the nearest future). Non-compliance Software product's may lead to legal consequences.
Make web accessible to everyone
Company has delivered a range of WCAG certifications for businesses across various verticals. Infiwave Solutions is committed to provide Accessibility Testing services and Compliance services that will help the organization to become a WCAG 2.0 and WCAG 2.1 compliant firm, which in turn, influence company's user experience with the product.
Our team of professionals continiuously work hard with our clients to audit, rectify and certify to make sure that the web applications are fully accessible to everyone ensuring better user engagement and user experience.
Accessibility testing –
How Infiwave test
For W3C accessibility test, WCAG 1.0/WCAG 2.0,  Section 508 and other Acts, we ensure standardised accessibility practices are followed by your application. Infiwave takes into consideration the disabilities including: