At Infiwave, we take pride in assisting with any software testing project, irrespective of the engagement models. Yet, we understand that every client is different and hence, their preferences vary accordingly. Our software testing team possesses the essential capabilities required to complete a project on time and within budget across all engagement models that we offer.

We offer a variety of engagement models to help our clients choose the most suitable one. Each model has its merits and limitations. We recommend that you analyse the specifics of your project and your company objectives before selecting any of the engagement models. If you need help around the selection, you may consult us and find the most cost-effective model. Choose from our models explained ahead.
PROJECT BASIS
MANAGED SERVICES
STAFFING
PROJECT BASIS
CHOOSE WHEN YOU HAVE
CLEAR DEADLINES
DETAILED SPECIFICATIONS
LIMITED OR NO SCOPE FOR CHANGES
LOW INVOLVEMENT IN PLANNING AND DEVELOPMENT
This engagement approach works well for specific software testing projects with exceptionally well-defined requirements. With an end-to-end execution of the services provided, the project-based engagement model adheres to a milestone-based roadmap, proven to minimise the risk for all business operations and optimise deliveries. This engagement style is best suited to you if you have clear and well-defined needs.
We collaborate closely with our clients to understand the project scope, testing needs, and project plans and then prepare a customised strategy to take on the engagement depending on various aspects.
Projects with a high level of clarity on scope, timeframes, and deliverables can benefit from a 'fixed cost' pricing model. We accept total responsibility for delivery within the agreed-upon scope and timelines.
For projects that are still in the beginning phases or have an uncertain scope, you can choose a more adaptable 'time and material' pricing model. We will assist you in defining the scope, planning the project activities, and bringing in the relevant skilled people as needed.
Business benefits
The risk is reduced since the web solution is constructed completely according to the requirements specified.
There will be no additional costs as the pricing cannot be modified if the requirements remain unchanged.
Elimination of the possibility of misunderstanding and conflict with the programme developer.
Assurance of quality, security and reliability to make the projects ready for business
MANAGED SERVICES
STAFFING
Let's Talk
Speak With Expert Engineers.
Office Address
USA - 1850 Hollow View Dr, Bettendorf, Iowa
UK - 71-75 Shelton Street, Covent Garden, London
INDIA - 176 Industrial Business Park, Chandigarh
FRANCE - 455 Promenade des Anglais, Nice
Consultation with Technical Experts
Accelerate your journey towards digital transformation
Our Insights
We bring to you the latest knowledge, information and analysis on topics of interest and value. These are based on evidence and experience.
We're now living in a data-driven world. Whatever we speak about or advocate...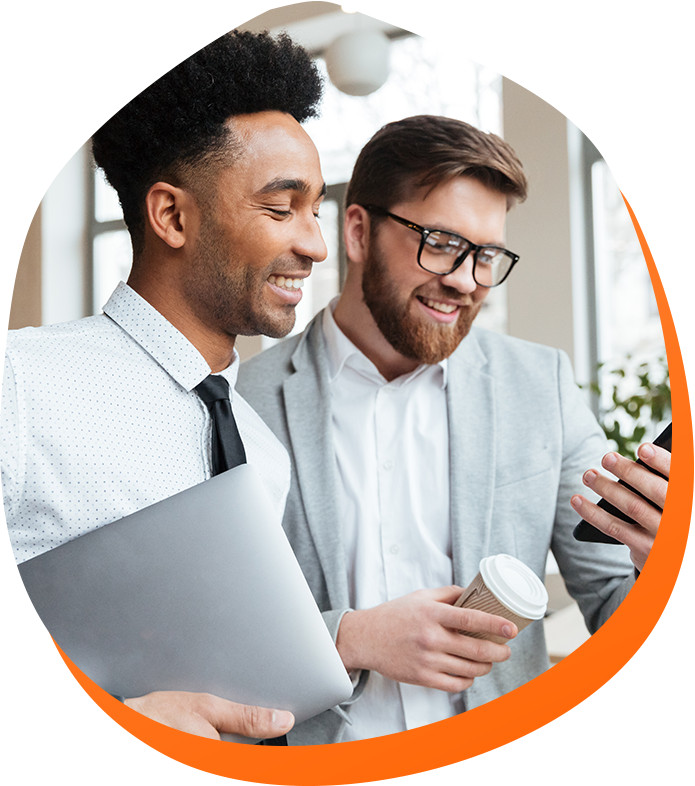 Testimonials
What Customer Saying

We gladly recommend the Infiwave Solutions team as a professional and reliable partners of QA and testing services. They verify functionality and usability of our products on emulators and mobile applications. Infiwave Solutions QA team help us to improve our products and satisfy our customers. We will not hesitate to use their services again when we need quality assurance or software testing services.