Blockchain Testing is Now Central
Blockchain is frequently mentioned concerning cryptocurrencies and financial services, although this technology has a broader range of possible uses. The application of blockchain technology is gaining traction across a range of sectors and industries. Our preconceptions lead us to believe that Blockchain is a very practical, impenetrable, and highly secure technology for secure transactions. But in fact, it couldn't be further from the truth. Because many blockchain and cryptocurrency users frequently deal with significant regulatory, ethical, legal, privacy, and security concerns.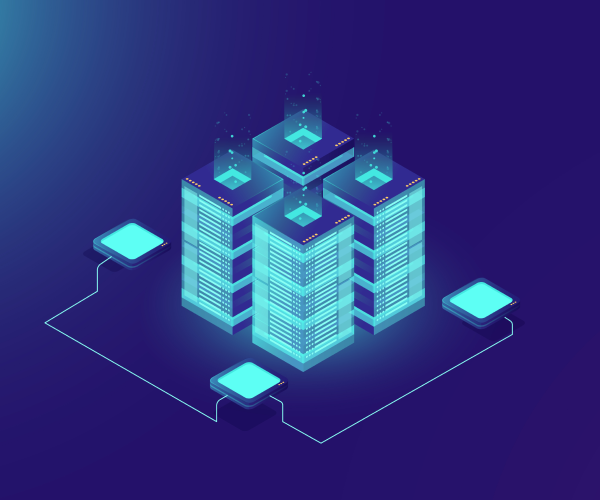 Our Blockchain Testing Methodology
A thorough analysis of the project's requirements
Establish project specifications to comprehend the blockchain application's architectural design and develop comprehensive test plans.
Creating particular test cases and KPIs unique to the blockchain to assess the effectiveness, robustness, and quality of blockchain application designs.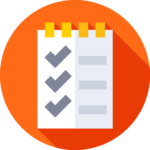 Full test coverage with an emphasis on higher-level blockchain applications is provided; this covers API, security, and user interface testing.
Deliver seamless findings, including project summaries, security testing reports, and updates on smart contract testing.
Our Blockchain Application Testing Services
Block Testing
Each block accessible on the network is tested separately to verify appropriate interaction.
Functional Testing
Assess the functionality of all use cases and components, including data transfer and block and chain size.
Performance Testing
To ensure the scalability and reliability of the software application, identify any potential bottlenecks and resolve them.
Integration Testing
To improve the consistency and accuracy of the application's performance, ensure that various components interact with one another appropriately.
Chain Code Review
We use blockchain code review to ensure the application is created to identify vulnerabilities and protect itself promptly.
Data Transmission Testing
Check if data transmission from one system to another is fast and secure.
API Testing
Verifying how the software application interacts with the broader blockchain ecosystem.
Security Testing
Protecting the blockchain application from cyber threats that include viruses and other malware.
Block & Chain Testing
To enable a smooth product launch, our team ensures that the size of blocks and chains adheres to the established technical requirements.
Why Choose Infiwave as Your Blockchain Testing Partner
We build a comprehensive testing strategy to meet business needs, including adaptable operational models and automation frameworks.
Our QA, development, and operations teams work more effectively to increase project visibility and delivery speed.
We have a group of testing professionals who are up to date on the newest developments in blockchain adoption, such as artificial intelligence (AI), digital transformation, cyber and data security, and IoT.
We include test engineers at every project level to reduce risks and the client's total cost of ownership, from pre-release simulation in the Smart Contract Testing to the foundational QA assistance of the core Functional Testing.
We test software programs for various blockchain types, such as consortium blockchains, private blockchains, and semi-private blockchains.