Our mission is to constantly deliver excellence in everything that we have committed to do for our customers and our team.
We provide a workspace that enables new ideas, innovation, and engineer retention
Infiwave Solutions is a next-generation ISO certified QA & Software testing company that helps organisations to build better quality of the product and services. We take care of your testing needs so that you can focus on your core business. Our services enable our customers to release top quality bug free software and apps in a timely manner.
Specialist QA & Software Testing Company
With years of expertise in the industry, Infiwave solutions provides quality services and timely engagements as per the industry standards right on the table.
Infiwave provides Customized solutions as per the client needs and perspective.
Competitive Pricing Model
We offer our valuable clients best-in-industry cost for all the QA and software testing services.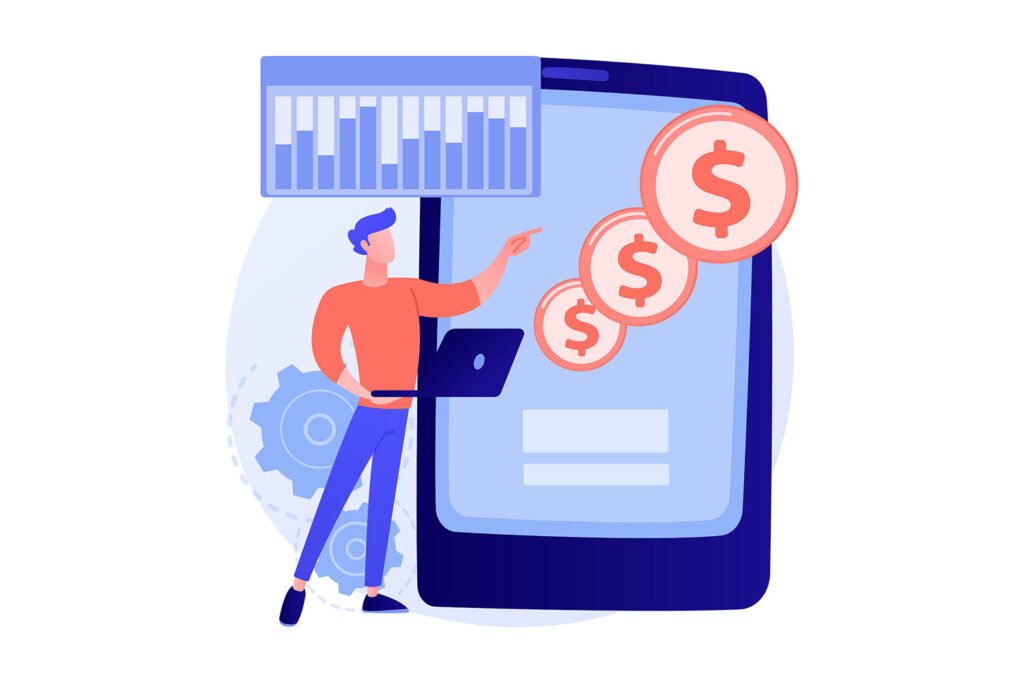 Infiwave is your ideal QA Partner
Delivering High-Quality QA and Testing Services
We provide unwavering software quality assurance using a distributed agile model that combines technical expertise from offshore and nearshore locations and QA engineers embedded in our clients engineering departments, allowing them to avoid the risks that frequently come with a remote testing team.
To learn more about, how we can integrate successful QA outsourcing into your organizational structure. Request a free quote from our industry expert team for outsourcing your QA.