Build Stable Environments & Leverage Test Automation
Testing continues to be the most critical function in a software development lifecycle. However, several Companies often bypass some testing methodologies in a rush to get their product rolled out in the market. This is where Automation can become phenomenal in reducing time-to-market without compromising on the Testing Processes.

The outcomes of Automation Testing are self-evident. At Infiwave, we go a step ahead in writing scripts that can effectively reduce the human effort and scope for errors.
By Automating the QA (Quality Analysis) process, you will be able to ensure the software has been thoroughly tested and re-tested several times during the development and through the change process.

At Infiwave, we employ some highly standardised automation methodologies that run smoothly on stable builds. We have successfully automated several testing processes for our clients while rolling out better performing applications.
Benefits of Test Automation
Feedback and validation of various phases of the software project are received and validated faster
Testing gets completed swiftly, resulting in quicker results.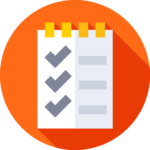 The scope for test coverages expands and this helps improve the project's overall quality.
The regression testing cycle shrinks by up to 80%.
Automated Test cases can be reused resulting in better resource utilization.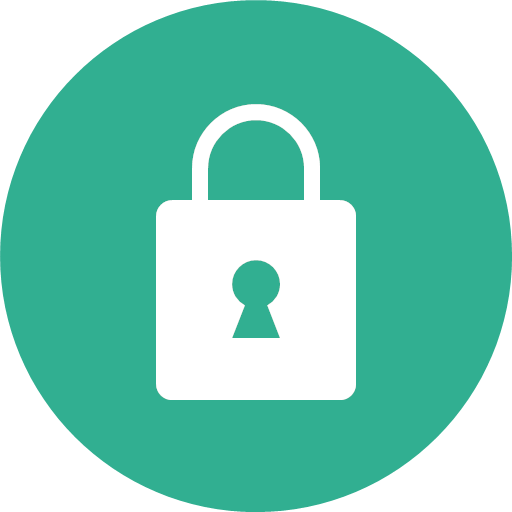 Testing occurs on Multiple Platforms, devices, and browsers.
Test Database becomes more secure.
Automation Testing at Infiwave Covers
Automated Web Testing
To enhance the overall testing process and application quality, we execute web automation testing with the appropriate set of test automation technologies.
Automated API Web Testing
We use a variety of practical tools to optimise different procedures such as scripting and maintenance in order to evaluate API application functioning..
Automated Mobile Testing
To run functional, performance-based and regression testing for mobile apps, we utilize a data-driven approach to automated software testing.
Automated Performance Testing
Using automation, we examine aspects such as reaction time, speed, resource usage, and software application dependability.
Automated UI Testing Service
We have a team of experienced and skilled developers that creates and builds test cases to validate the application's UI elements.
SaaS Test Automation
We undertake constant testing of various SaaS-based apps to reduce time-to-market and identify possible hazards.
We guarantee top quality, the highest standards, and a long-term collaboration.
The developers and testing engineers have extensive experience in Testing.
We are acquainted with the most advanced tools available for Test Automation. 
We offer a cost-effective Automation Testing service including the strategies.
We offer flexibility in executing tests at many levels and across diverse testing environments.