Our vision is to help the maximum number of businesses, small to large, transition into their digital future faster and at scale. In doing that, we envision ourselves as invariable technology partners. Through our integrated processes, we guide, drive and accelerate the success for our customers. Our vision and goal is to embed robust quality assurance practices into the development lifecycle to enable you to reduce cost, time, and effort on testing. We enable you to optimize your test practices and effectively respond to dynamic market conditions and growing demands.
Our mission is to constantly deliver excellence in everything that we have committed to do for our customers and our team. We adhere to the highest standards of quality and we aim to keep up that value as we progress. Our focus remains on enhancing business growth through state-of-the-art design and bespoke development.Our mission is to create sustainable value for our customers, by challenging the status quo and bringing innovative ideas and technologies to address their QA and Testing needs. 
A Trusted QA Testing Company for a Digital Era
Infiwave Solutions is a next-generation ISO certified QA & Software testing company that helps organisations to build a better quality of the product and services.
Our QA experts redefine emerging technologies and business practices to excel in the area of digitalization. We enable the enterprise with test automation, cybersecurity, performance engineering and continuous testing.
Making you Watch your Business through a Digital Lens
Our expertise combined with our innovation consulting, design thinking, and digital capabilities provides real business value to our customers through innovation.
We help businesses become future-ready. In doing that, we offer our specialization in end-to-end testing services, post-production hypercare and mission critical solutions and services.
We're Committed to Excellence
We have successfully proven to be an extended customer support team for companies around the world, and we continue to deliver excellence in all these Digital spheres.  
We have served business of all scale – ranging from an enterprise to a bootstrapping startup. Our quality policy, technical expertise and process-centricity has helped us deliver everything we've promised, ahead of the deadlines.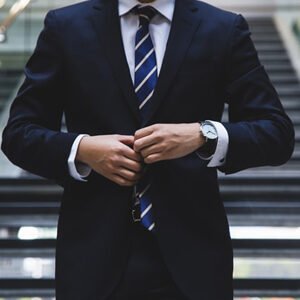 We're committed to ourselves, our teams, clients and our goals around all of these. We never compromise on what has been promised.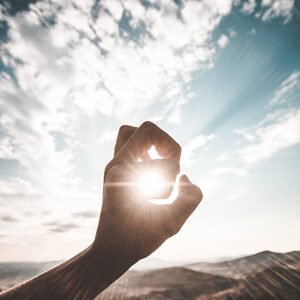 We inspire each other to be honest and true to each other as well as to our customers. We follow the rules even when nobody's watching.
We're committed our standards and we adhere to them strictly. Any derailment is highly intolerant for each of us.
We seek to innovate and win all the time. We keep a close watch at our competitors, while we compete with ourselves too.