Post-Development Hypercare
It is common for businesses to feel overwhelmed and exhausted after building a software or application. However, a true and sustained success for any application demands more than just one-time development. Upgrades and maintenance are an essential part of a software's lifecycle.

More than just an additional commitment and agility, software maintenance demands a high degree of regularity, technical expertise and process automation.

At infiwave, we bring together that powerful combination of all the three things- agility, skillset and commitment in maintaining and upgrading your software. We've been known well in the space as we employ hypercare processes for the upkeep of your software.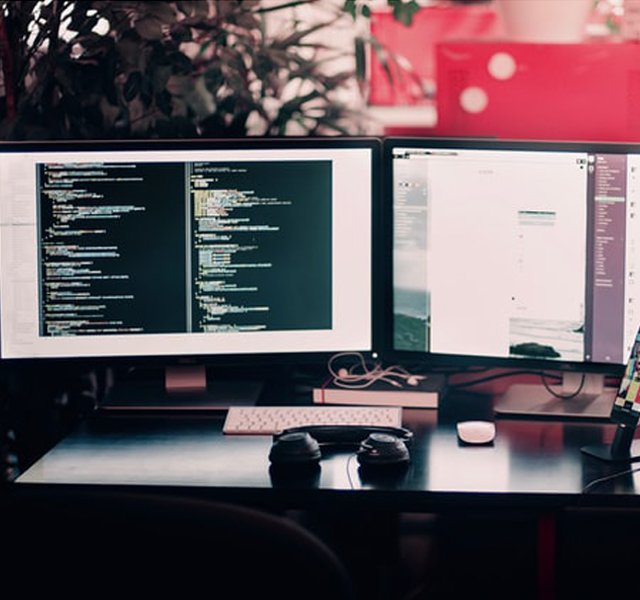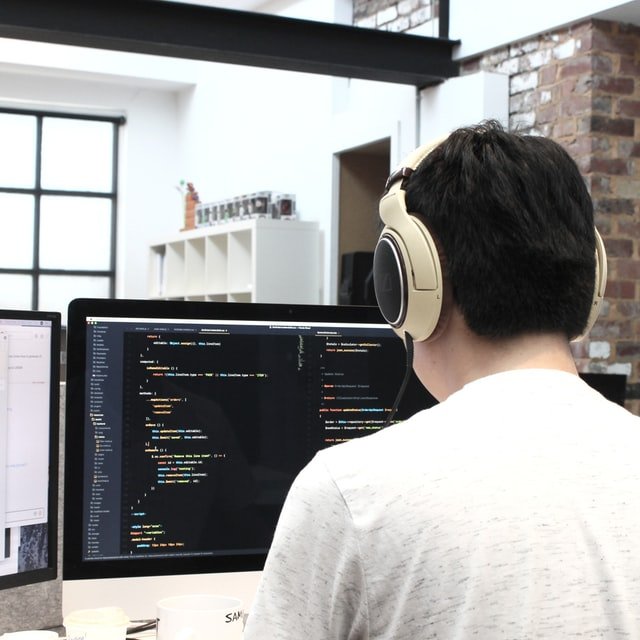 Our Sphere in Software Maintenance
Ongoing Support for bug fixing, correcting code errors, analysis and resolution to give a seamless software experience.
Software Enhancement that includes augmentation of software by fixing the glitches, streamlining the nuances to give an overall refined end product.
Regular Updates to add latest features and remove unnecessary ones to improve the user experience. 
Technical Modifications that help remove the useless codes and improve the reliability of your software.

We can easily optimize our services according to your requirements. 

We are available for you according to your time zones and we respect timelines. 

We guarantee that you'll get value for money and good return on investment. 

We provide 360-degree support
From overseeing source code to fixing glitches and crashes to handling troubleshooting issues, we do-it-all under one roof.
No matter what the stage of your software is, it requires care and attention. For that, we are here.
Let's Talk
Speak With Expert Engineers.
Office Address
INDIA - 176, Industrial Business Park, Chandigarh
FRANCE - 455, Promenade des Anglais , 06200 Nice
Free Consultation with Technical Experts
Accelerate your journey towards digital transformation with Infiwave Solutions. Let us know how we can help you