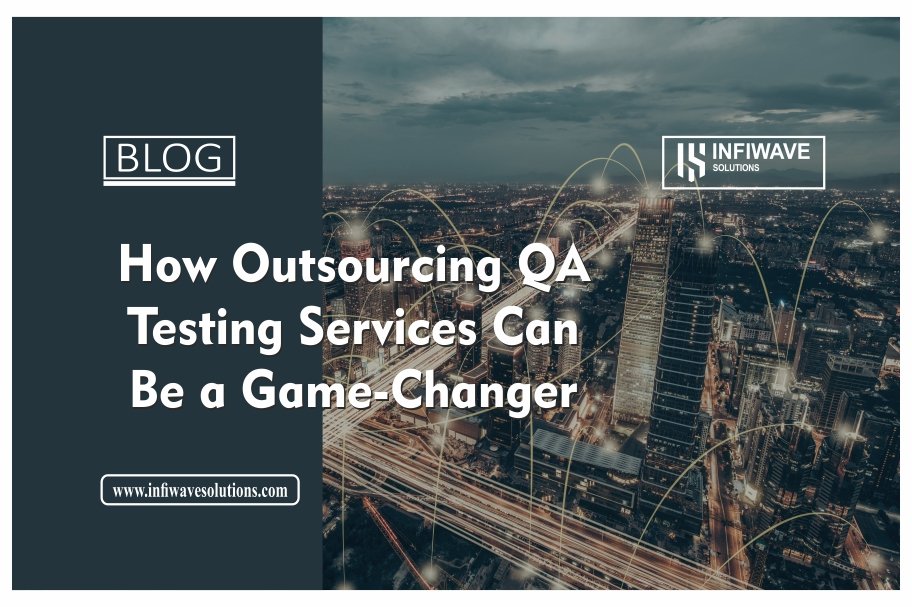 August 16, 2021

ksolutions

0
From a business viewpoint, software testing can be a difficult undertaking unless it is backed up by the necessary resources. QA or software testing is necessary for a software to be reliable, and outsourcing this process to a specialized organization eliminates a huge amount of stress. Previously, outsourcing was merely a cost-cutting strategy. Although, in recent years, it has proven to be a successful technique for obtaining greater corporate goals. By hiring a QA and software testing company with good experience one can speed up the whole process of software development which will be effective and efficient for the business.
Quality and productivity:

Organizations must assign development and testing work to separate teams in order to conduct a fair review of the software. A single development and testing team will result in lack of fairness and this might put the success rate of the software at the risk. Therefore, they should outsource testing services to get an honest and fair viewpoint.

Faster Testing Results:

By outsourcing the QA testing process, the turnaround detecting time is reduced. This makes the process more effective and efficient which is extremely beneficial for software developing companies.

Early identification of risks:

The companies that outsource the QA testing companies for software testing will be in a safer zone as they will be able to spot flaws earlier in the process. This is important because the cost of errors rises as the project develops, the QA process must be flexible and begin with the development phase.

Protection of the code:

The best part of the QA testing companies is that they protect the code by not revealing the coding specifics with their outsourcing partners. The main goal of outsourcing QA is to come up with unique testing scripts, work with various testing software to ensure that you get bug-free software, and do this without knowing anything about the code.

Automation in Quality Assurance:

QA has become automated as a result of recent technological advancements. Companies find it difficult to test their applications using advanced automated QA approaches. Therefore, a skilled group of testers who have a deeper understanding of the test automation technologies are utilised in this process. As a result, outsourcing QA testing companies for a business with competence in automated testing is a good idea.
As shown above, there are several advantages to outsource QA. It also helps businesses by reducing the amount of money spent, and ensuring them great quality services. Quality assurance is an important aspect of the Software Development Process and that it requires a professional approach.
Highly trained QA and software testing experts are well-versed in the latest software testing trends and approaches. Therefore, outsourcing QA is beneficial for the software development companies. Though there are many factors to keep in mind while selecting a good QA outsourcing company like their experience, cost factor, technology etc. Hence, outsourcing decision must be founded on the basis of solid data and current trends in the modern software development business.
Here, at Infiwave we will provide the best quality services for your company.